Decide
Before we begin, it's important for us to meet with you, discuss your needs, and propose the right set of systems to fit your budget. This is typically done on the jobsite or at our offices looking through plans and preparing for the next steps of design and pre-wiring. We know how serious of an investment our services are. Your project deserves this first step to ensure a smooth process and an end result that will truly enhance your lifestyle.
Do
This is the phase where project truly starts to take shape. If it's new construction, then we're returning along with other contractors like the electricians, HVAC, plumbers, etc. to "trim" out our pre-wiring stage. All of the careful planning allows our team to connect the right devices to the right wiring in the walls. From the speakers to light switches, smart thermostats, alarm panels, and many other system components, they're all starting to "integrate" together.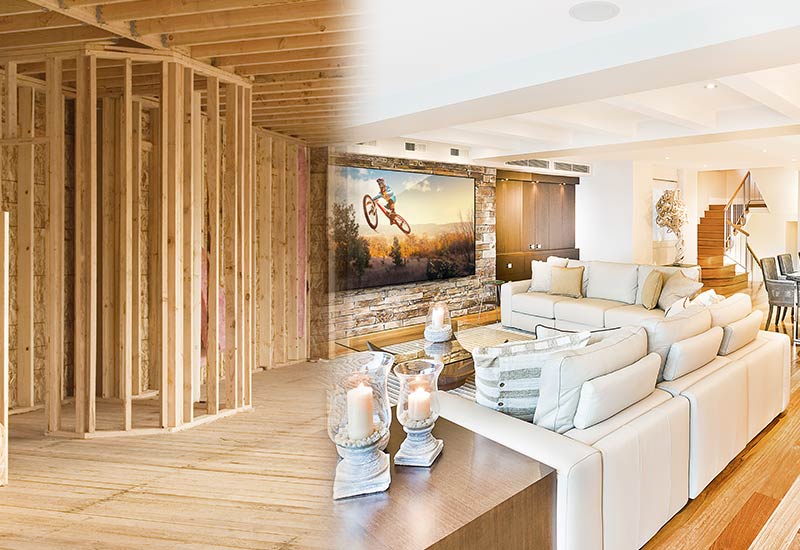 Enjoy
Last but certainly not least to train you on how to use your new systems. This step is often left out by other systems integrators deeming it not worth their time. What good is your new technology if you're not shown the full set of features and capabilities. We'll spend hours if necessary to get you accustomed to your new systems. It's what makes the difference and sets us apart.
Please feel free to call or email our office to setup your free no obligation consultation.