Phoenix Systems is one of the most successful privately held residential systems design and installation companies on the East Coast.
Phoenix has completed over 30,000 installations across North America from its offices in GA, SC, NC, TN, and FL. Phoenix is not a franchise and does not belong to a national holding company where you are just an account number. We take time to analyze your needs and come up with a solution that is best for you!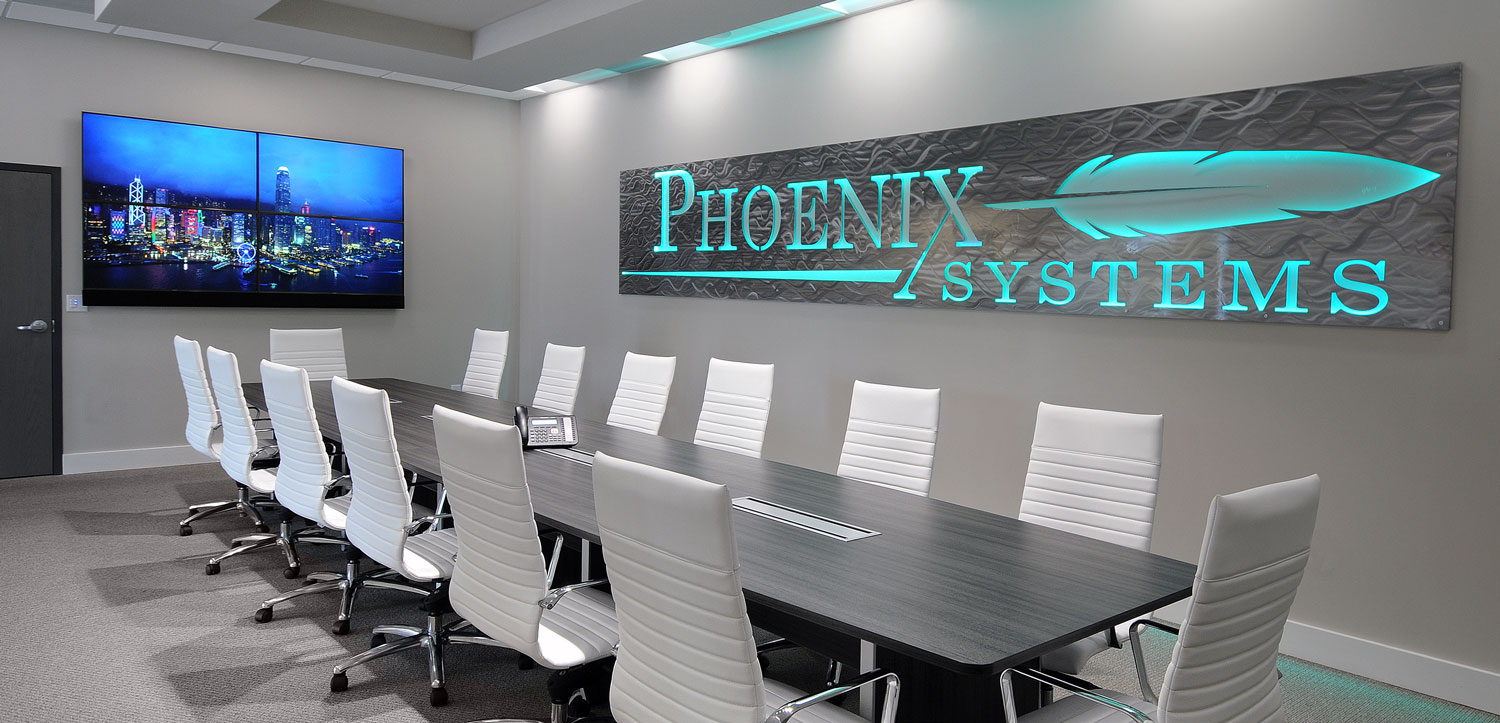 Authorized Integrators Network (AiN) Group is a group of consumer electronics installers serving the residential and commercial building industry. Dealers that join our manufacturing partnership receive superior buying power with well-recognized brands, meticulous installation services, continuing education offerings, and effective marketing support – and now you can find a dealer in this prestigious network of electronics product installers. Enhancing homes and workplaces with a comprehensive line of electronic products from the most recognized brands in the world today, we help our clients meet what has become a universal demand in the marketplace – integration of the newest, hottest and state-of-the-art low-voltage technology. Improve your bottom line by joining the Authorized Integrators Network, providing first-class structured wiring, security, audio/video, and central vac products.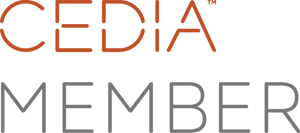 CEDIA is the leading global authority in the $14 billion home technology industry. CEDIA represents 3,700 member companies worldwide and serves more than 30,000 industry professionals that manufacture, design, and integrate goods and services for the connected home. CEDIA's mission is to be a core component of its members' prosperity. Built upon a strong volunteer foundation, CEDIA provides access to industry-leading education, certification, research, and consumer awareness. CEDIA serves as the go-to home technology source for consumers and professionals alike.
Our mission is to provide our clients with a turnkey solution for home comforts, including security, audio/visual, and "smart home" technology. From start to finish we are there before the ground even breaks on building your home, and we stay well after move-in. We are there to keep you safe, and to provide you with the "smart home" conveniences. If you can dream it we can deliver it — above and beyond your expectation.