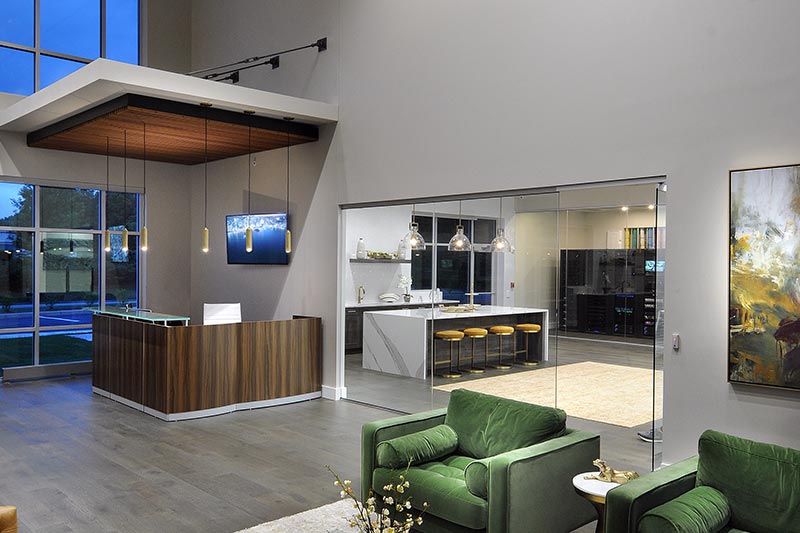 Phoenix Systems is one of the most successful privately held residential and commercial systems design and installation companies on the East Coast. Phoenix has completed over 30,000 installations across North America from its offices in GA, SC, TN and FL. Phoenix is not a franchise and does not belong to a national holding company where you are just an account number. We take time to analyze your needs and come up with a solution that is best for you! Whether this is for your home or business, we can find solutions that will service your needs, while staying economical.
Our Address
6470 Corporate Court
Alpharetta, GA 30005
Visit our showroom!
Send us an email
Direct: 678.566.2640
We Are Available
MON – FRI | 9 AM – 5 PM
Phoenix Design Studio
Six showrooms are available to inspire and delight. Various components can be demonstrated – separately and together – for choosing the right system. Product brands include Klipsch, Sony, Control4, Alarm.com, Bose, and more. This is where your ideas become reality.