Spring is officially here and for many of us, it felt like it would never come! You may have already begun to plan out your spring cleaning agenda for your home. There's nothing like getting rid of old junk to make new space in your home – but what about your digital space?
Throughout the year, we often start to find ourselves overwhelmed with "digital junk" on our computers, inboxes, mobile devices and more. Cleaning up these areas of our lives can provide massive relief as well and can help us get much more organized and stay safe online. Here's an easy-to-follow checklist for you to go through to enjoy the wonders of digital tidying up.
Unsubscribe and unfollow
Do you ever feel like you catch quite catch up with your overflowing email inbox? It's probably time to unsubscribe from a few mailing lists. Over the last year or so, you've probably handed over your email address in exchange for countless coupon offers, newsletters, shopping checkouts, and more. Then before you know it, you're getting hit with 50 emails a day, and you don't even remember signing up for all of them! Take some time to sort through your inbox and unsubscribe from those lists that you simply don't need to be included on anymore. This will make it much easier to find the emails you DO want.        
Bonus tip: Do it as you go. If you can't make the time, just make a conscious effort to unsubscribe as soon as you get an email from a list you don't want to be on.
What about your social media? It's always a good practice to go through your feeds and unfollow accounts that you're ready to part ways with. This could mean accounts that no longer interest you or even accounts that interest you a little TOO much and encourage you to get sucked in and spend too much time scrolling.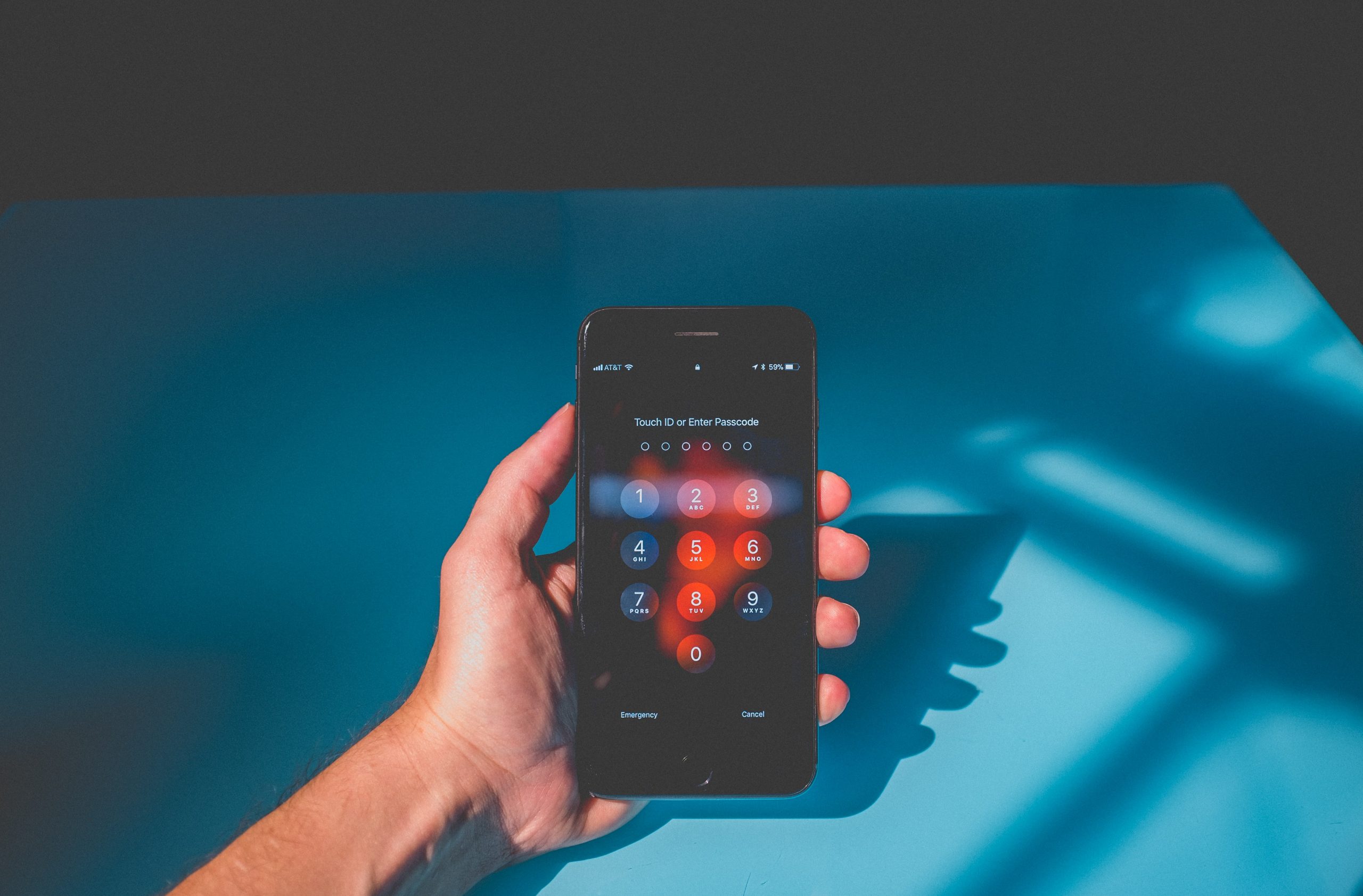 Update your passwords
Home security isn't the only kind of safety we're concerned about! Most of us have extremely sensitive accounts and information stored on the Internet or in digital apps and devices. Updating your passwords periodically is extremely important in protecting that information. Here are a few things to keep in mind.
Don't make it easy
If your passwords are usually some combination of your birthday, pet's name, middle name or other simple personal information – you'll want to change them. Remember, much of this info may be readily available to people on your social media accounts or otherwise where hackers would be able to find it!
Switch it up
Try not to use the exact same password for all of your accounts. Imagine having one master key that could give someone access to your bank accounts, home security app, laptop, etc. If someone "stole" it or you lost it, everything would be compromised all at once!
Update often
The longer you keep your passwords the same, the more vulnerable they become. Set a reminder to update your passwords annually.
Bonus tip: This might also be a good time to go through your list of accounts and maybe even cancel the ones you no longer need.
Purge your camera roll
Raise your hand if you're guilt of taking about 10 versions of the same photo just to get "the one." These photos and videos build up and can take up a lot of memory on our devices! Try to whittle down your camera roll and delete all of the rejected photos you don't want. Also, if you have any sensitive screenshots, or photos of documents like your drivers license, make sure to delete those! 
If you, like many of us, have thousand of photos saved on your photos and computers, it can be a lot to sort through. Try dedicating 10 minutes a day to see how much you can delete!
Toss old files and organize what you need
Take a stroll through your work computer and clean up your files by trashing old, outdated documents and assessing how best to organize what's left! This is a simple but effective way to increase your productivity – since you'll have everything right where it needs to be and nothing useless cluttering your desktop and folders.
Bonus Tip: Try sorting your files according to the date it was last modified so you can organize or toss the oldest stuff first.
Secure your important documents
Technology may be useful but we all know it's not 100% reliable. You likely have quite a few important documents stored on your personal computer and other devices. Back these up to a password-protected thumb drive or trustworthy cloud storage service to ensure that you can always access your files, even if your devices crash or get lost.
Ready to upgrade your home?
Reach out to us at 678-566-2640 or sales@phoenixsystems.tv and a Phoenix Rep will be happy to discuss your needs and options!