Gather 'round for some chilling stories throughout October! Each week this month, we'll be sending you a spooky tale that'll have you thinking about your home security.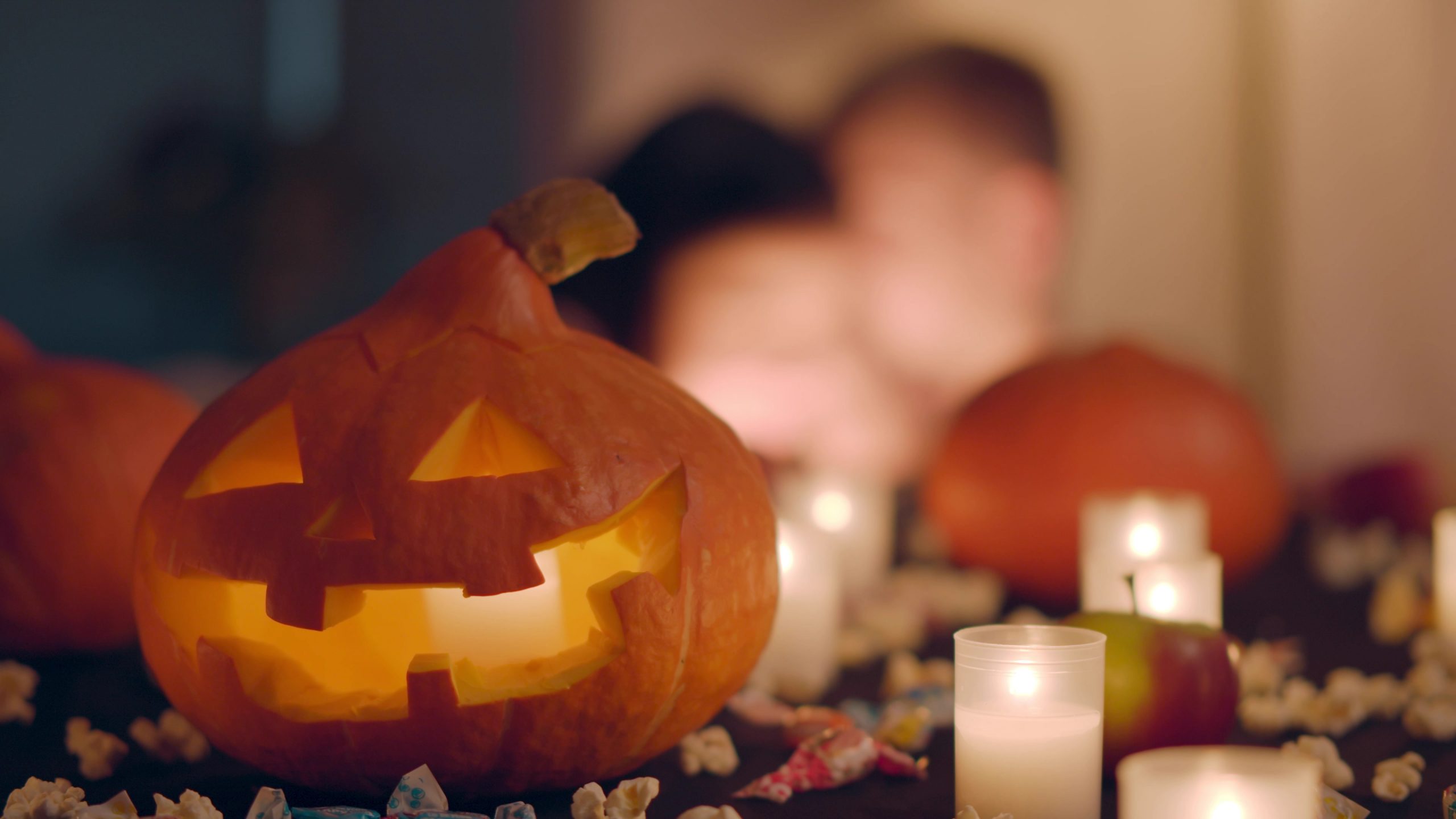 Dinner and Dancing Flames
Gia and Robert hadn't been out for a date night in months. They hardly left their house anymore, with everything going on in the world. They were eager to get out and have some fun, and the Fall weather had been beckoning them. On a cool and clear Friday night, they made reservations at their favorite restaurant to sit under the stars. Their daughter was staying with her cousin for the night and just a simple dinner had them giddy with joy and excitement.
As the sun began to set, they lit some candles and played their favorite music as they got ready. Naturally, Gia – who hadn't gotten dressed up in quite a while – went through five different outfits and fussed over her hair until they were running late. With Robert tapping on his watch, she finally slipped on her shoes, called goodbye to their labrador Smoky, and rushed out the door.
Later that night, they returned home with full bellies and lazy smiles. As soon as they turned the key and opened the door, they were greeted by an overpowering mix of sweet woodsy scents. They wrinkled their noses, smiles fading as they turned the corner, and saw five burning candles tinting the room in warm, orange light. In one corner, Smoky lay under a table, tail wagging at them, threatening to knock over the candle above him. In another, the window curtains swayed recklessly with the blowing air conditioning, dangerously close to another open flame. Quickly, Gia rushed around the room to blow them all out as Robert looked on, palm to forehead in disbelief that they could have been so careless.
All throughout the night, they both tossed and turned, sweating in imaginary heat and haunted by nightmares of what their mistake could have cost them. Images of bright flames danced behind their eyelids, taunting them, and the smell of cedarwood would always remind them of their close encounter.
Did this story feel "too close to home"?
While the story above is totally fictional and not based on a specific family – it's inspired by real concerns that many homeowners experience!
On average, 21 home candle fires are reported each day.
Keep things cool at home
Whether it's for a real emergency, peace of mind, or easier day-to-day living- a smarter home security system can help you keep a cool head.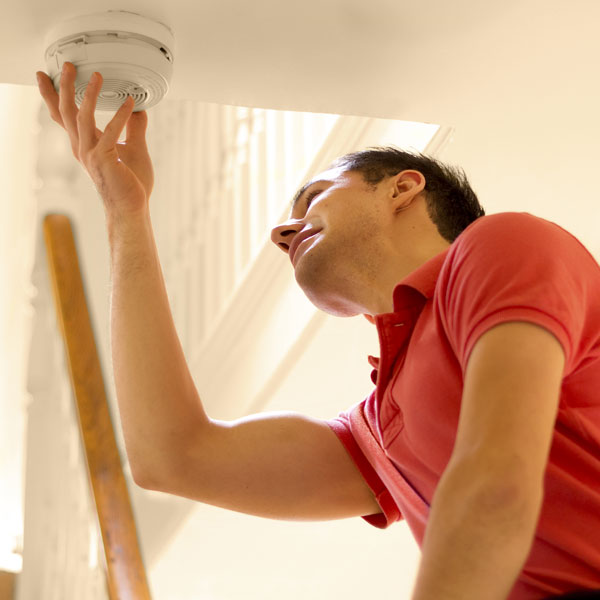 SMOKE DETECTORS
A detector that is part of a fully integrated Smart Home is safer, smarter, and more efficient than a standalone fire/smoke detector, particularly when it comes to taking action in an emergency. A smart detector will immediately notify both you and emergency services, even when you're not home.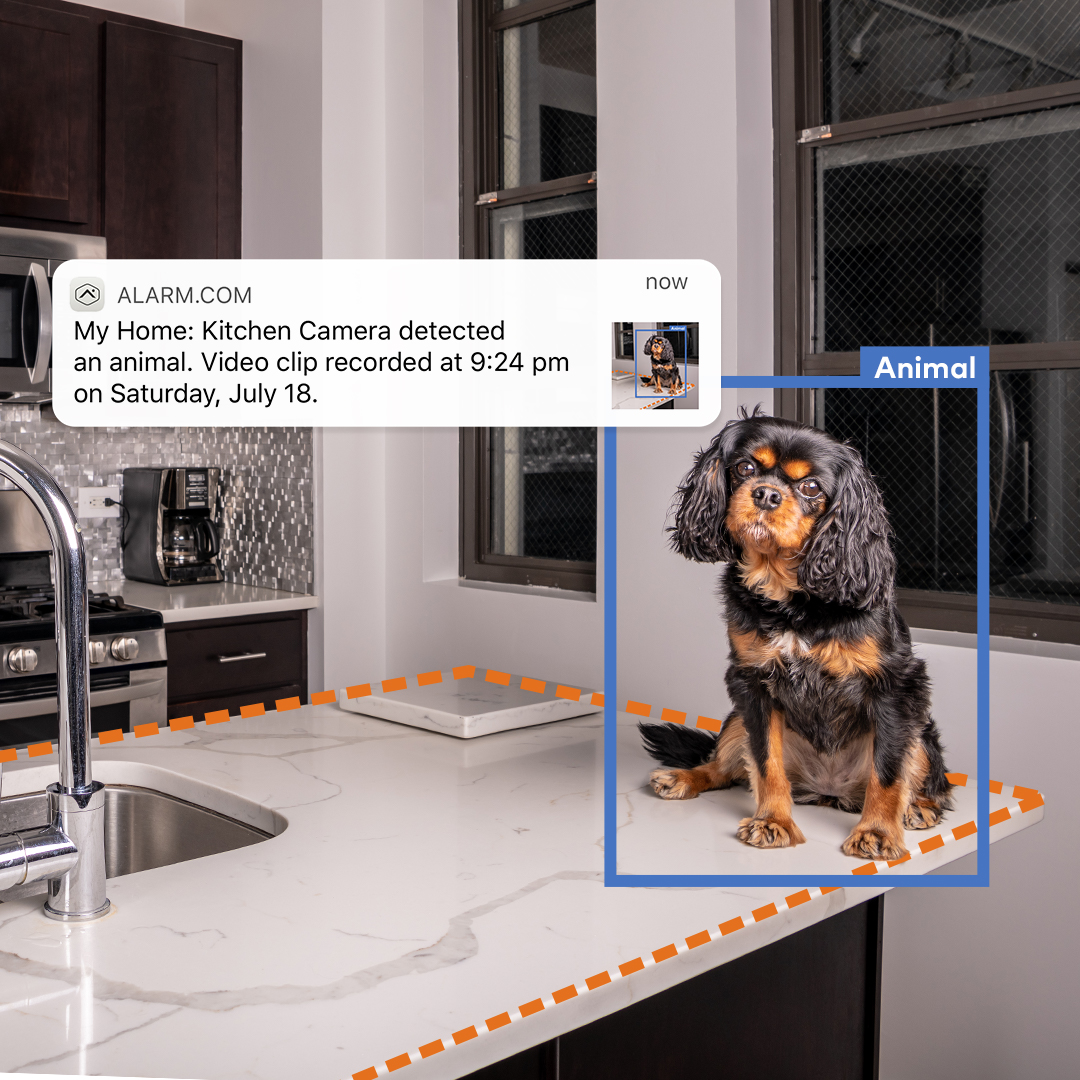 VIDEO ANALYTICS
With HD cameras and Video Analytics powered by Alarm.com, you can get important insights into what's going on around your home – inside and out. You can even get notified when a certain fluffy family member is hanging out somewhere they shouldn't be when you're not home.
PREMIUM AUDIO
Got a nice home-cooked dinner planned instead? Amplify the mood with premium audio options. Phoenix can help you design and install whole-house audio, soundbars, surround sound systems, and more to have you ready for gatherings, movies, or just a relaxing night in.
Are you ready for smarter home security ?
 Our Phoenix reps are ready to discuss your options, including integrated smoke detectors and video analytics.
Reach out to us at 678-566-2460 for a free consultation!