This back to school season is a tricky one for many of us. With the ongoing COVID-19 pandemic and various rules and guidelines for how kids will be starting school, it can be difficult to navigate and plan as usual. Whether your kids are heading back to their classrooms or trying out virtual learning (maybe even a combination of the two), we've got a few surefire tips for making the transition easier on your family with the help of home technology.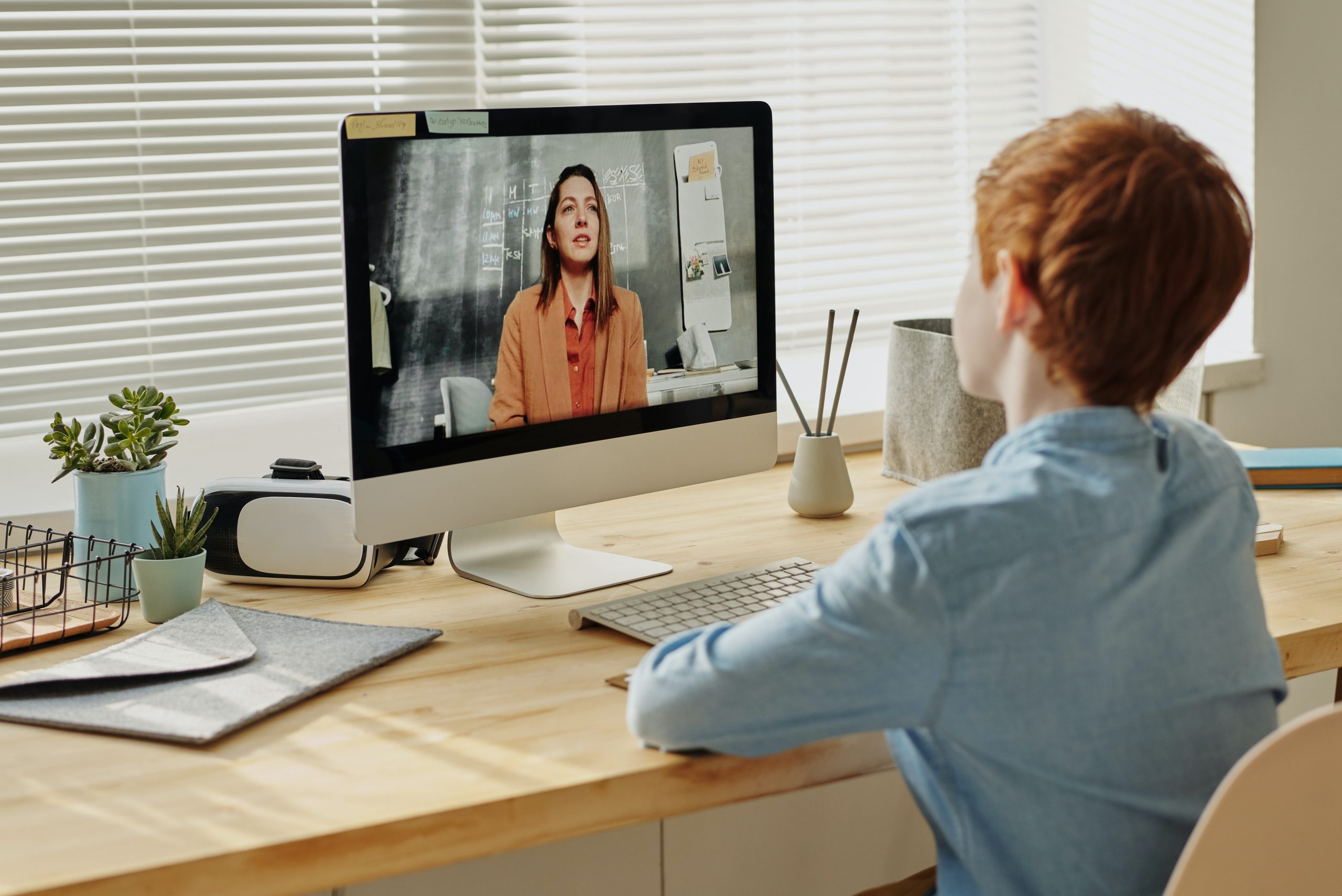 Count on strong connections
Kids aren't the only ones who may be doing their work from home. While they head back to school, many parents continue to work from home to avoid crowded offices and health risks. Some families may find that they are spending more time co-working and learning simultaneously under the same roof. With several laptops, tablets, streaming services, and devices being used at once, it's more important than ever to have a strong home networking system that everyone can depend on.
With a robust home network, you can jump on a video conference while your child sits in a virtual class (or streams their favorite show after school) without anyone worrying about lagging, interruptions, or weak signals. Home networking options can be pretty intimidating, as you weigh the benefits of a wired vs. wireless network and figure out the difference between LAN ports and WAN ports. Luckily, our home technology professionals at Phoenix Systems can handle all of the confusing bits, so you can enjoy smooth and reliable connections.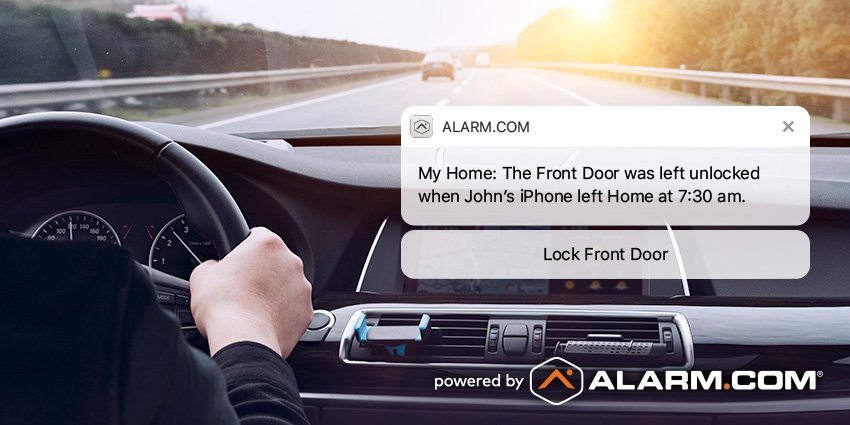 Keep track of everyone's activities
Of course, some of us are heading into Back to School season the same as before, with the kids packed and out the door while you hustle off to work. With a smart security system, you can not only protect your home while everyone is away, but you can also keep track of everyone coming and going, plus everything happening inside the house. With Video Monitoring features powered by Alarm.com, we can set up interior and exterior security cameras and a system that keeps you updated via an app on your smartphone. So, even while you're stuck in a meeting at the office, you can get a quick notification that the kids have arrived home safely. With customized access codes and alerts, you'll know exactly who just walked through the door or, using the same app, you can check if the door was locked on their way out (and handle it remotely if it wasn't). 
Find your routine, then streamline it
With everyone in the family trying to coordinate schedules, there are a million tiny "things to do" around the house. Strategic routines can keep everyone on track, but we can still find ourselves feeling rushed and often forgetting things like turning off the lights, closing the garage, or setting the alarm. That's where "smart" home automation comes in.
For example, if you know that your kid needs to be up at 6:30 AM for breakfast and TV, then out the door with your partner by 8 so that you can leave for work at 8:30, your home can work with you to make your routines easier to navigate and take care of the small stuff. By setting "scenes", your home technology and security systems can automatically adjust as you need them to. Imagine waking up and hitting a "Morning" switch so that your kitchen lights turn on, thermostat warms up and the motorized shades open up for you. Then, when everyone is "Away", the lights all power off, the shades come down, and the security system arms itself. For each routine (Morning, Bedtime, Dinner, etc.), there is a perfect setting, and it's completely up to you.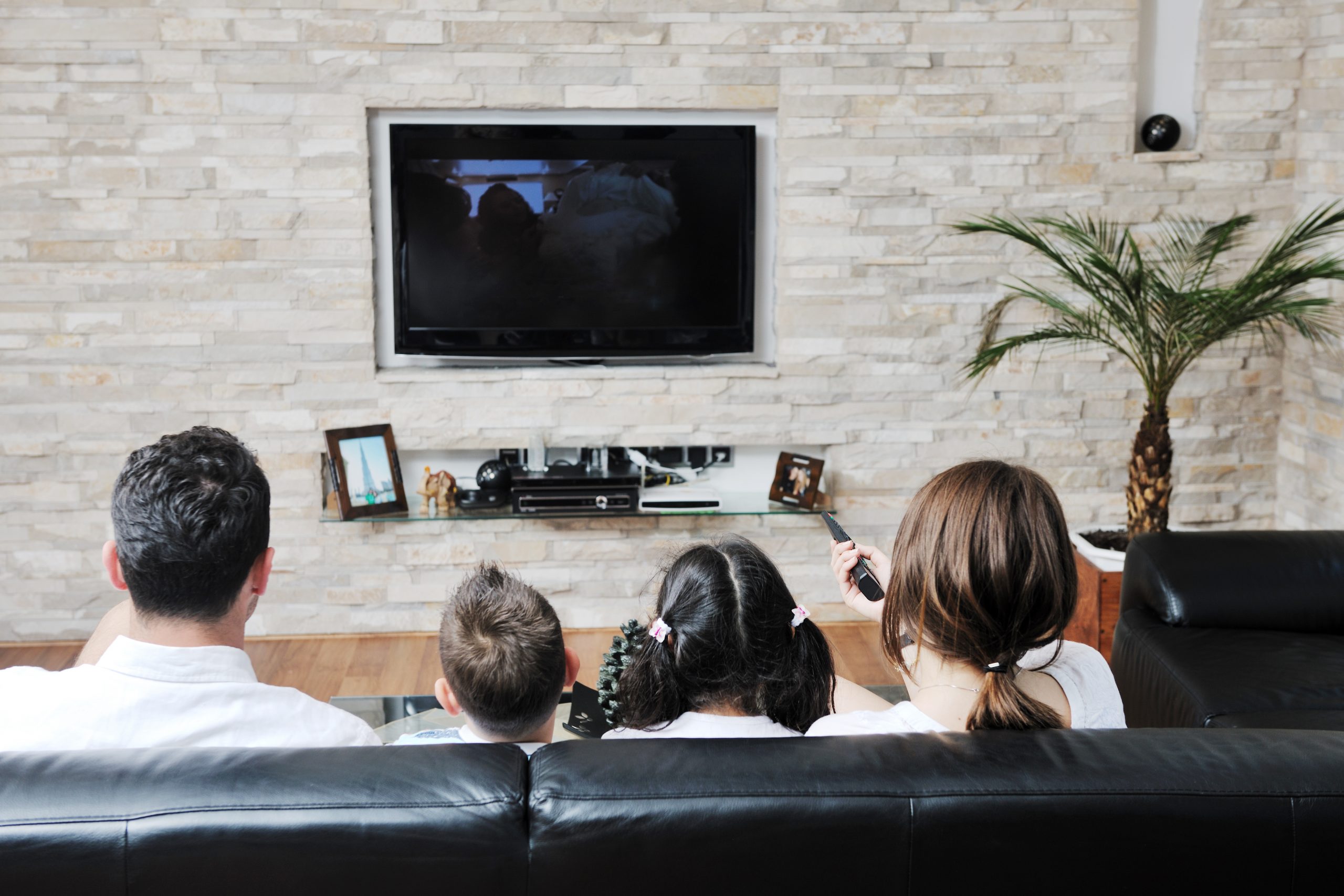 Make time to unwind together
Not all routines we develop are good ones! Sometimes, we get caught up in our individual work and school schedules and then retreat to separate corners of the house during our free time. Aim to carve out a set time to come together as a family for movie night, game night, or just around the dinner table for conversation.
Maybe make sure that your family room is living up to its name by upgrading your TV and sound system. Or, if you guys enjoy getting fresh air together in the pool, around the barbecue or just playing in the backyard, consider adding an outdoor TV or audio speakers to the mix. Of course, when considering things like ideal size, outdoor-specific devices and connecting your devices, our home technology professionals are always ready to help and provide the best options and solutions.
Ready to upgrade your home?
Reach out to us at 678-566-2640 or sales@phoenixsystems.tv and a Phoenix Rep will be happy to discuss your needs and options!