There's a lot of technology nowadays claiming to be "smarter" than the devices of the past. Whether it's your phone, TV or home, "smart" technology promises to do much more than its basic, originally intended purpose. Now your phone can do more than make a call, your TV can show you more than flip through cable channels, and your home can streamline your day-to-day living, while you enjoy complete access and control. Intelligent devices can integrate and work alongside other devices or apps to give you much more control over their features. Simply put, smart lighting does a whole lot more than turning on and off at the flip of a switch.
What can you do with smart lighting?
Set Scenes
Whether it's morning, movie night, or bedtime, you can customize your favorite light settings to create the perfect atmosphere with just a tap.
Remote Management
Consider your smartphone as a portable light switch. With a simple app, turn off your smart lights while you're at the office or turn them on in preparation when you're on the way home. Even if you're vacationing out of town, you'll still have full access to your home lights.
Automated Actions
Think, "if this, then that." If you get home and open your garage, then your hallway lights will automatically turn on to welcome you home. If your morning alarm goes off, then your bedroom lights can gently wake up with you.
Dimming & Color
With options like the Philips Hue smart bulbs, your lights can do much more than turn on and off. Change the entire mood of a room with custom color and dimming.
Voice Control
Have you ever gotten perfectly comfortable on the couch, only to realize you want the lights off? Connect your smart lights to devices like Alexa or Google Home to adjust your settings without lifting a finger.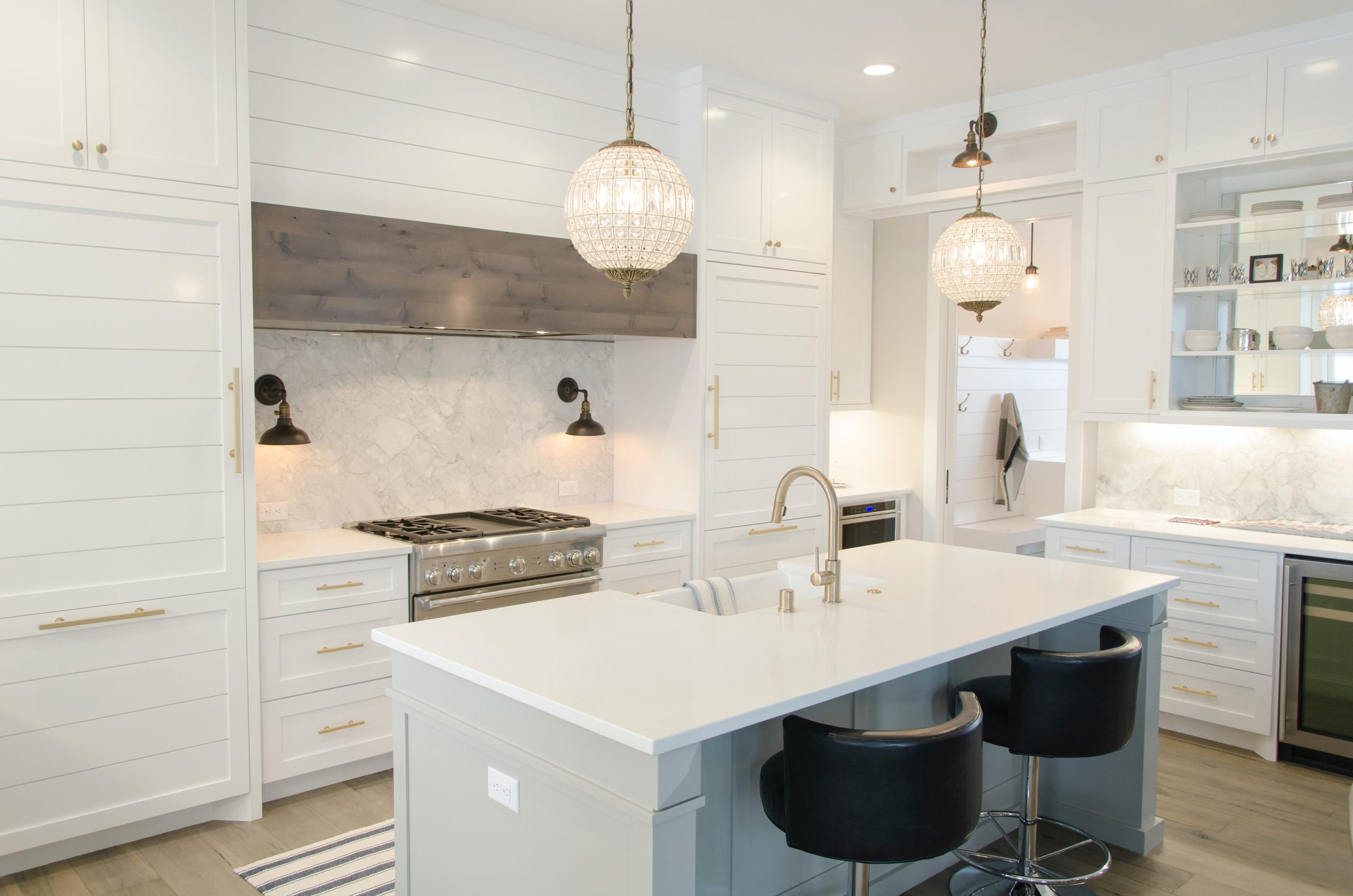 What are the benefits of smart lighting?
Energy Efficiency
Smart lighting can help you manage and lower your home's energy usage by keeping track of which lights are on, and when. With smart lighting, you can turn off all the lights at once when it's time for bed. Or, set them according to your schedule so that your lights aren't working when you are.
Safety & Security
If you're ever planning a weekend away from home, your smart lights can help keep intruders away. By controlling your lights remotely via an app or using features like Control4's "Mockupancy" option, your lights will turn on and off (including devices, like your TV) to fool potential intruders into thinking you're home!
Streamlined Living
With automated actions and integration with other apps and devices, your smart lights can do what you need, without you thinking about it. If you're a busy bee that's always on the go or managing a big family, you know the benefits of having one (or several) less things to think about. Smart lighting can give you peace of mind while keeping it clear to think about the bigger things in life.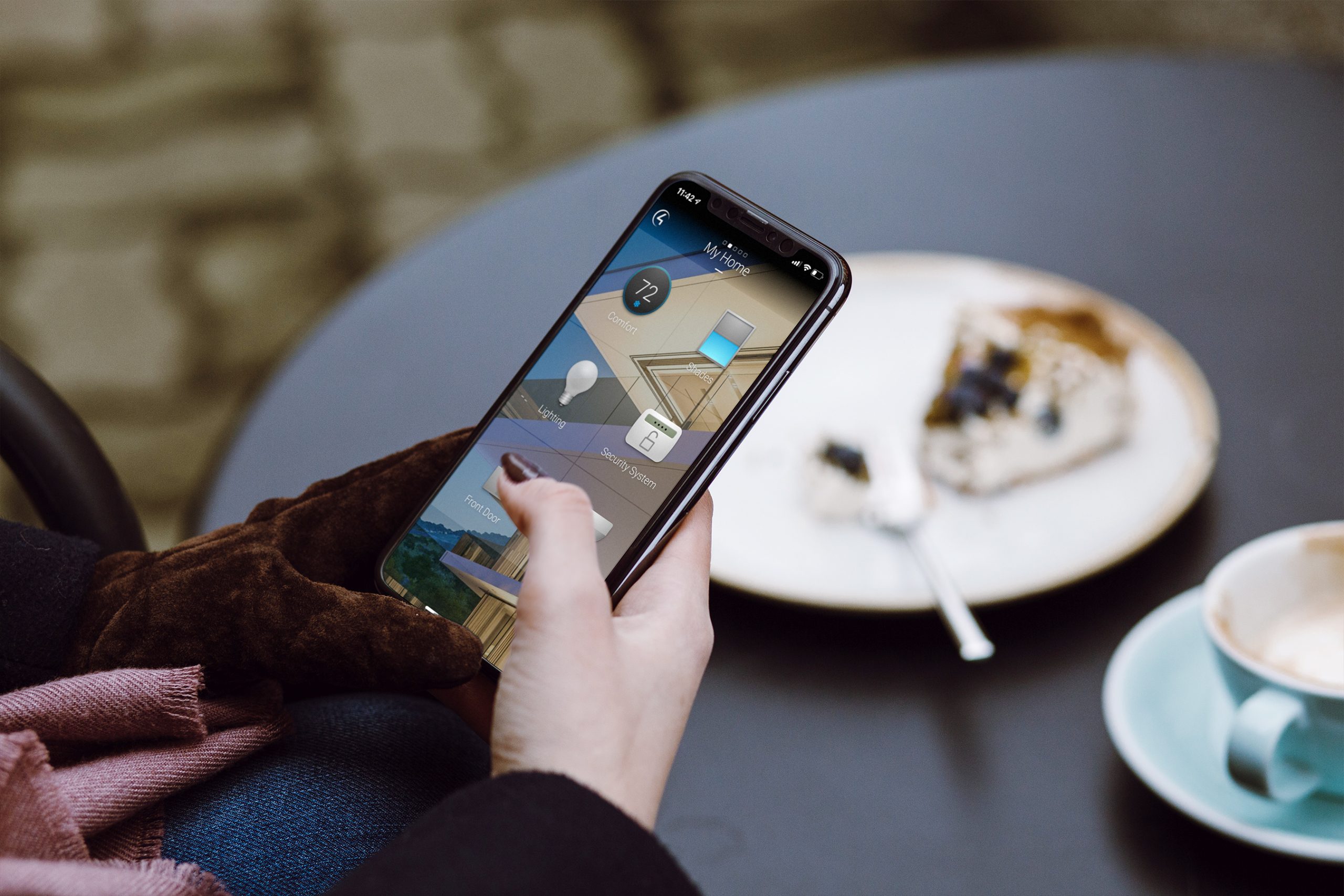 Ready to try smart lighting?
Reach out to us at 678-566-2640 or sales@phoenixsystems.tv and a Phoenix Rep will be happy to discuss your needs and options!